The Monstrous Child: 10 years, 10 terrors!
If we're being honest, children are creepy as all hell. Horror films have been utilising this inane fear for many years with portrayals of harrowing kids such as Damien from The Omen, Regan from The Exorcist and The Grady Twins from The Shining. Whether they're possessed by demons, vengeful spirits or just natural born psychopaths when they come in pint sized vessels the creep factor is definitely increased.
Children aren't supposed to be scary, they should be cute little angels, and that's what makes them perfect for horror. Twisting that which we always associate with innocence and purity is a staple of the horror genre which is why so many films use these pre-teen terrors to get under our skin. For one reason or another these children and teens got under our skin or in our head in the last 10 years.
2010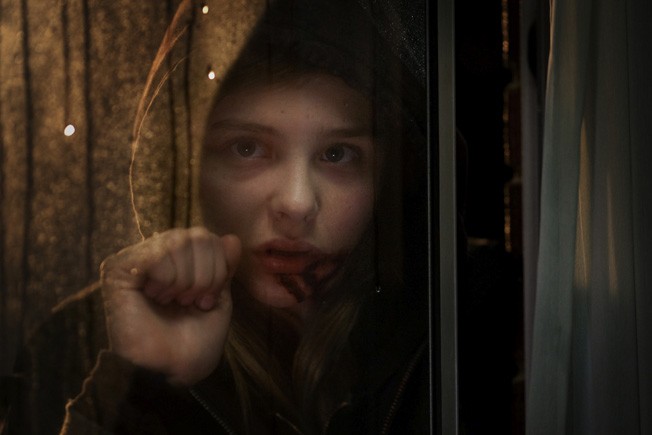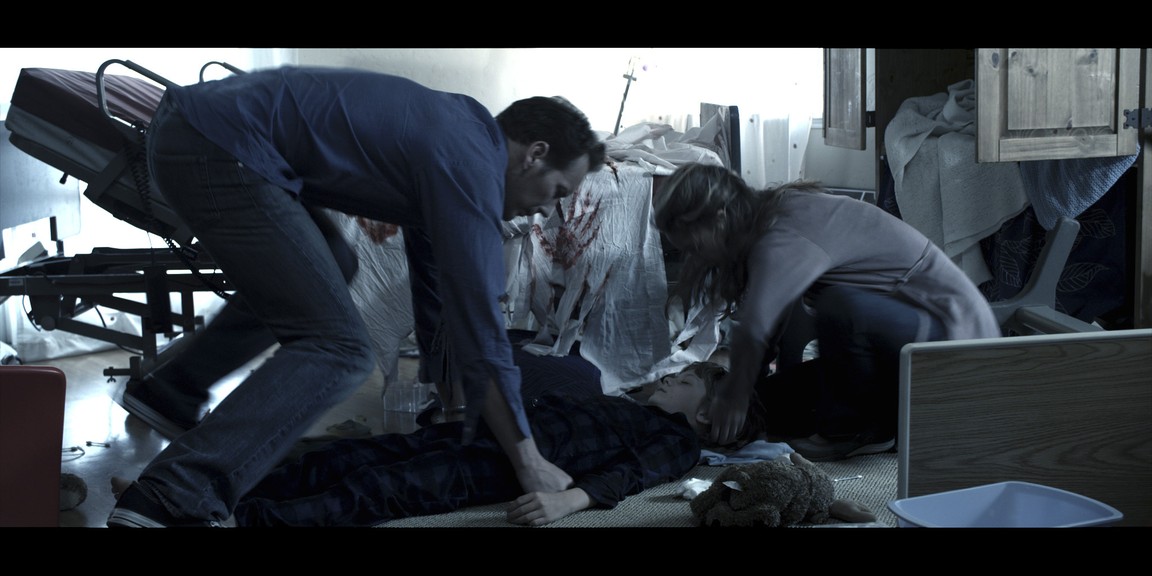 2011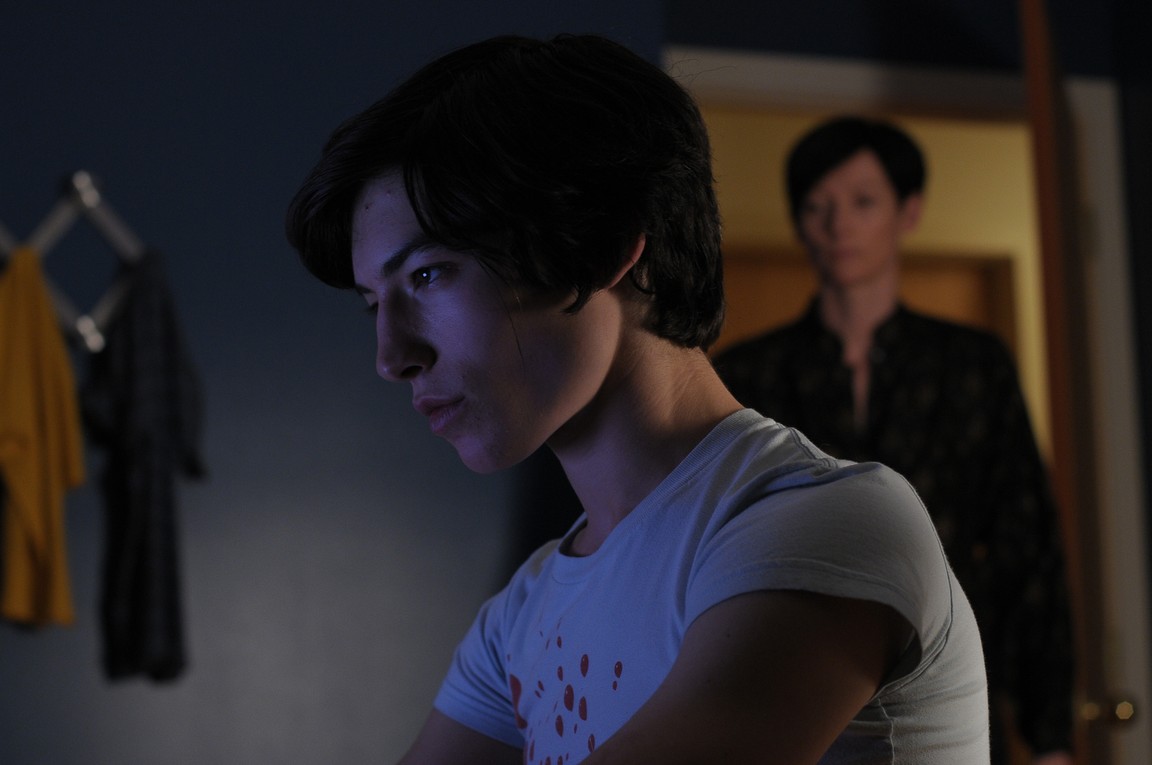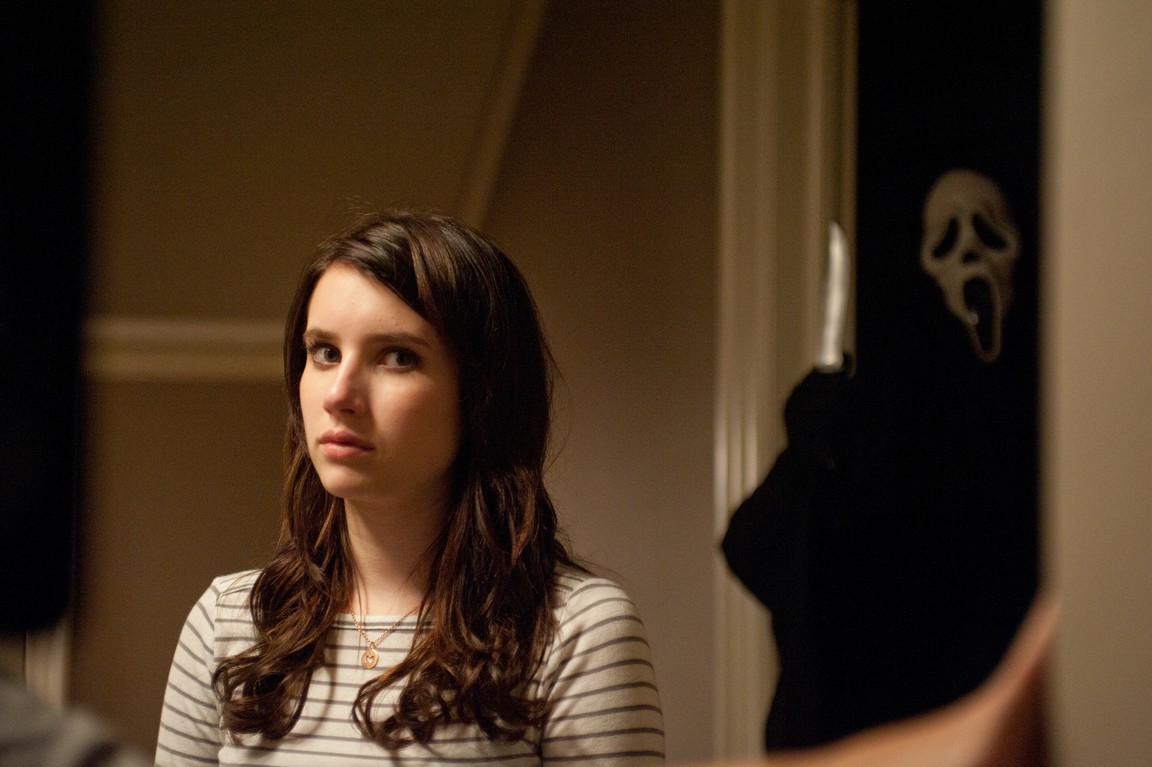 2012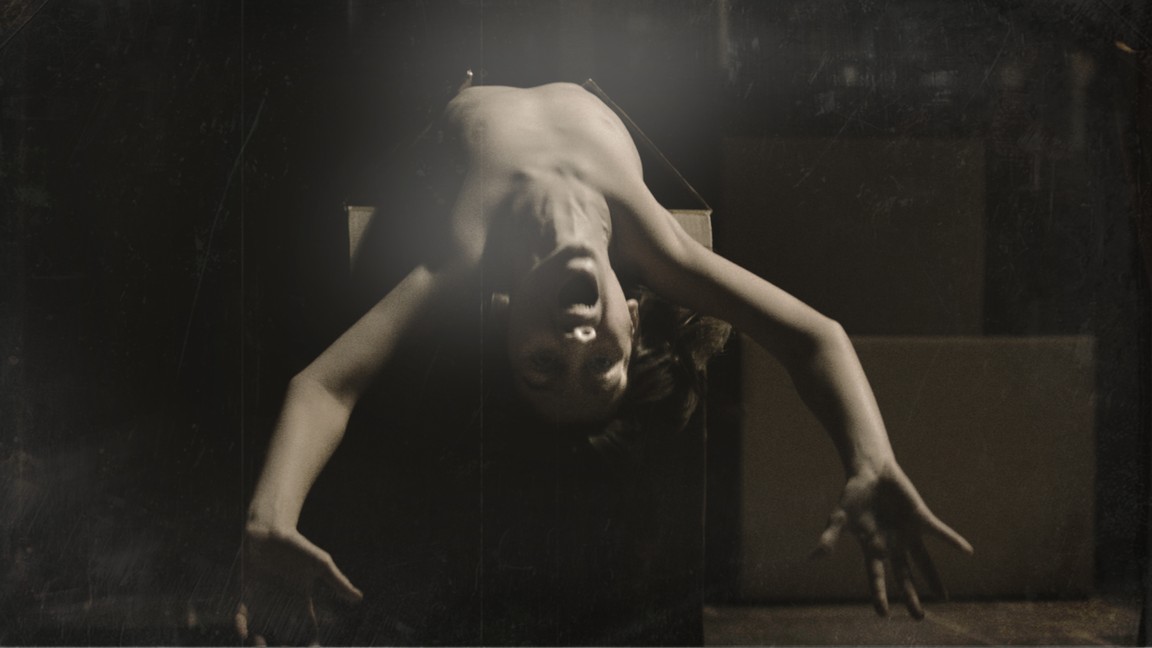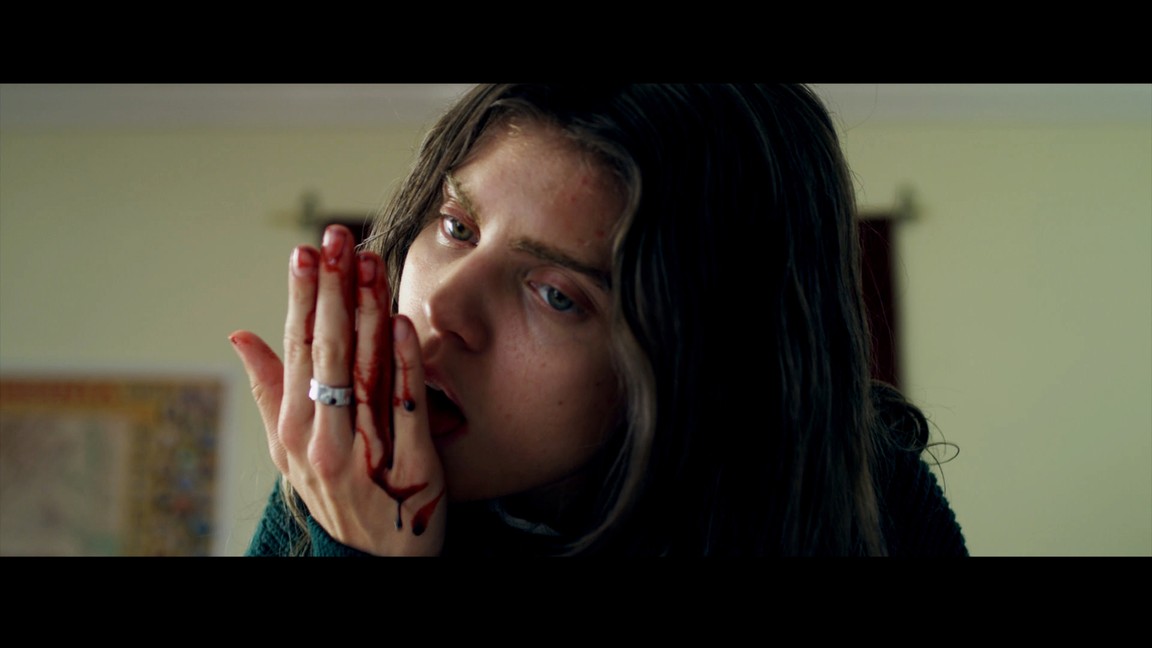 2013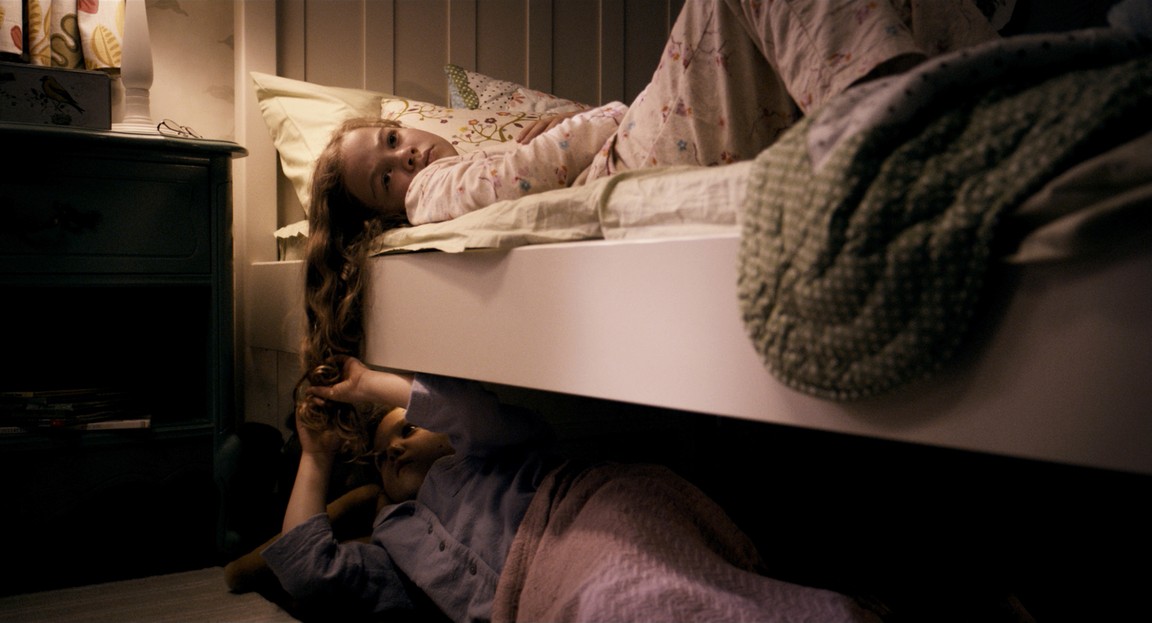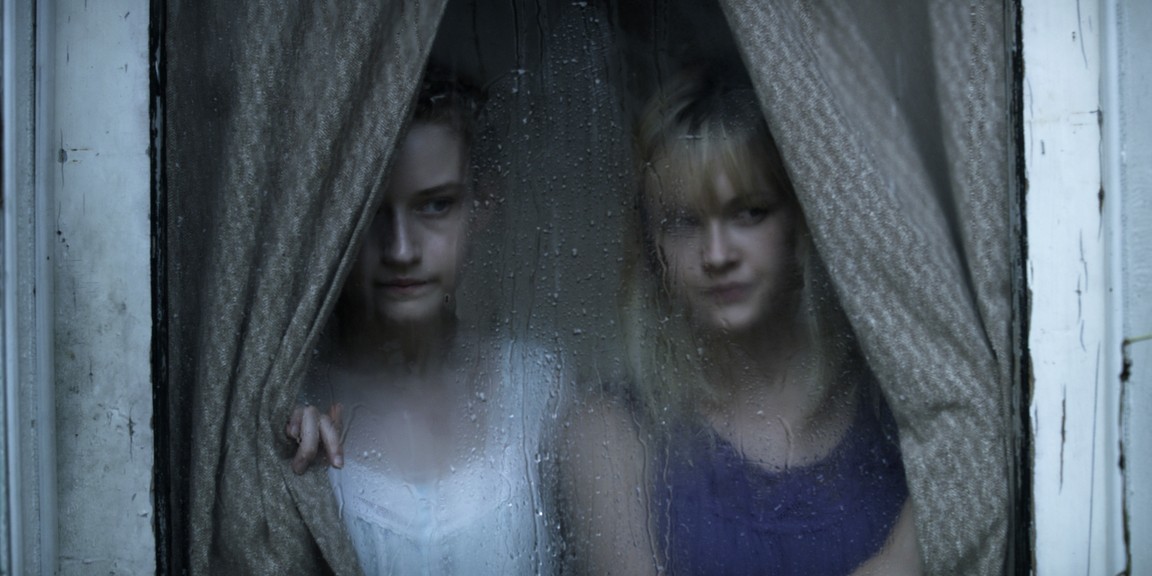 2014

2015
2016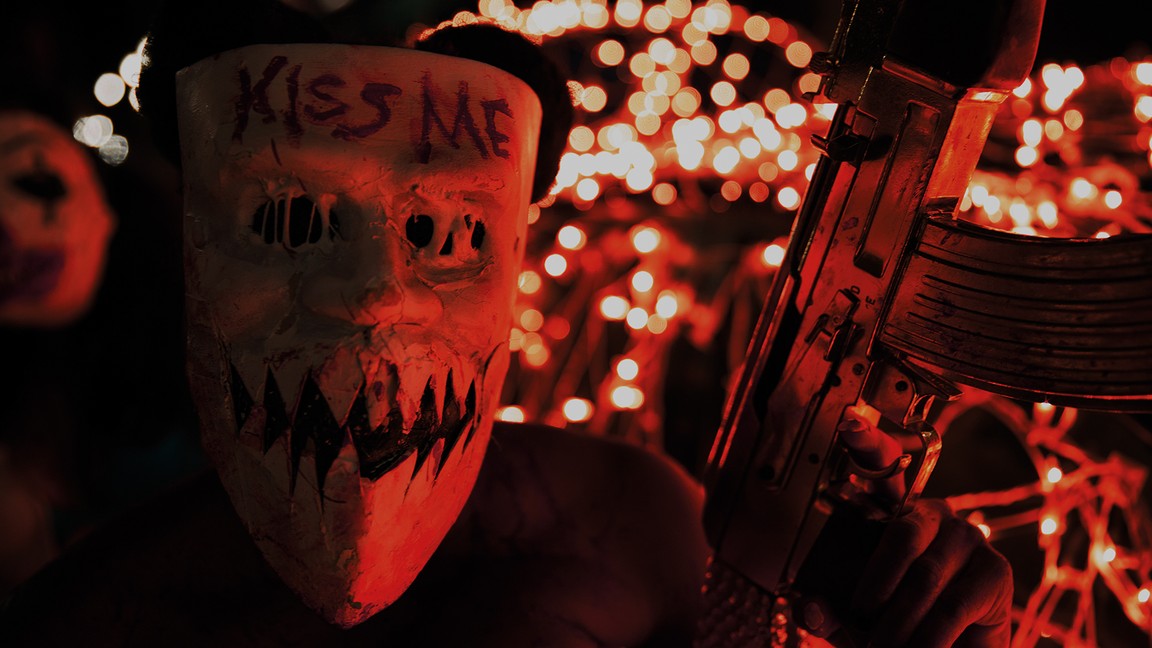 2017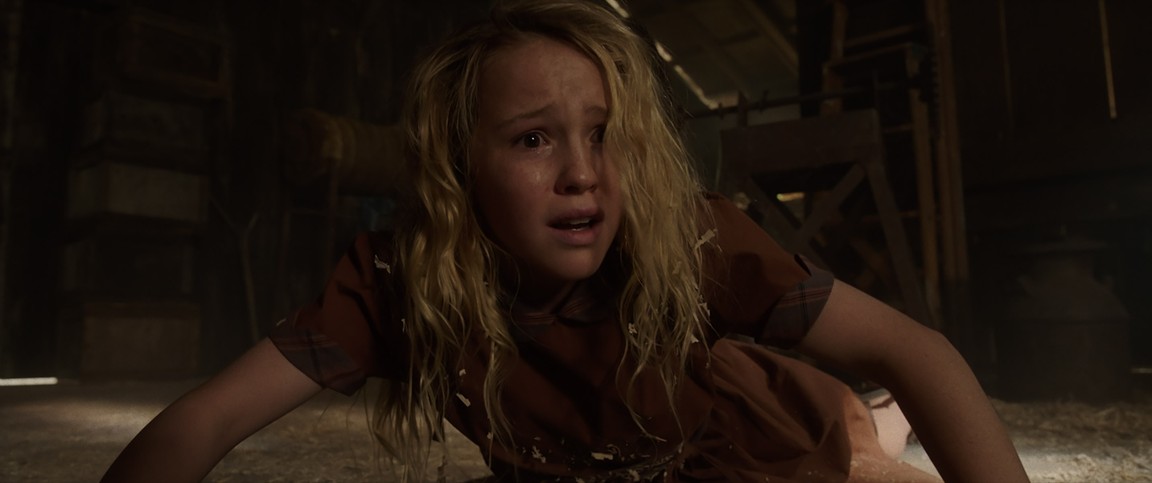 2018
2019
2020
Horror's obsession with terrifying tykes clearly isn't going anywhere. With 2020 already bringing back Brahms and Kayako in The Boy and The Grudge sequels and The Turning, Gretel and Hansel and Becky focusing on young protagonists in dire situations, 2020 has already proven the scary child is here to stay. There are still plenty more opportunities this year to see some creepy kids and homicidal teens. Here's to another 10 years of monstrous children hiding in plain sight and fuelling our nightmares.